Once you put them on, you'll know why workers across the globe have preferred the comfort of Bekina Boots for 60 years! Lightweight, easy-on-and-off, warm — everything you want in a safety boot you'll find in Bekina Boots. Crafted in Belgium for 60 years; now made to U.S. specifications and available from these trusted retailers:
Partners
My name is Megan Turner, from Mccarthy, Alaska. I have a pair of Bekina boots and I am obsessed!! Not only are they the best go to boot for Alaskan Bush life they are super comfortable, warm and totally versatile. From working in the garden, riding 4 wheelers to chopping wood, I am safe and stylin'. I get endless compliments on the color scheme and I love the silky feel of the Neotane upper that I can just step right into. No more of 'those' brown boots for me. Bekina Boots for the win!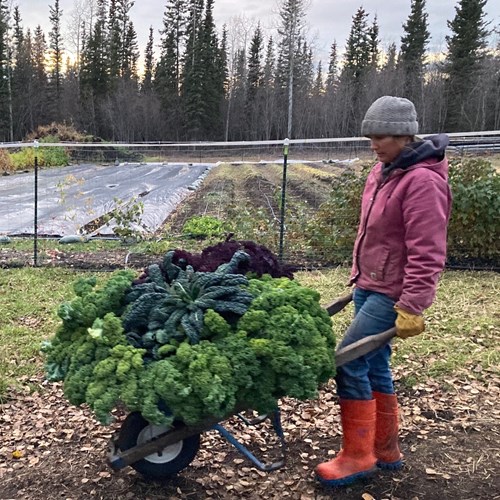 The ponies are Shetland ponies and are in the process of shedding their winter coats. They are used for pulling carriages. The boots have been worn a lot recently and are very comfortable.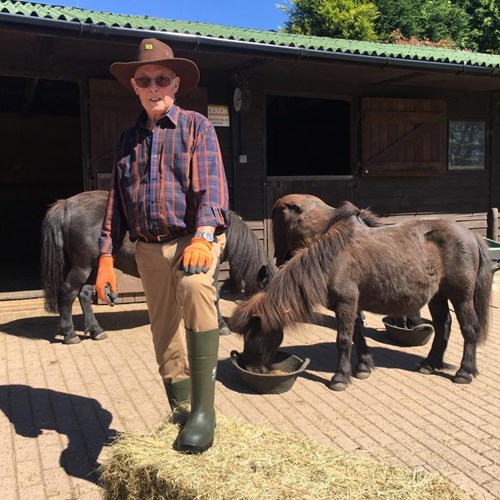 The Bekina boots' performance was great in both rain and sun. I really appreciate the traction—feel surefooted in wet conditions while wearing the boots. The boots are super flexible, which makes it easy to turn down the tops—ideal for those hot days when your feet need all the help they can get. Bekina boots were a breeze to clean up after getting them mucked up.
I have been a commercial fisherman for 30 years. I got my first pair of Bekina's just this last season. I must say that after all these years wearing a different brand, these were exceptional. A key difference was the feel of the footbed, as I have sort of wide feet. The Bekina boots were very comfortable and never felt tight or constricting while also offering great support. Additionally, putting these boots on is a dream comparatively. I always had a struggle getting into and out of my old boots. My feet would also sweat a lot in my old boots and I truly never had this issue with the Bekina Boots, which was a huge plus. Fishing in rough weather on slippery decks was the real test for these boots and I can say with confidence that they are far superior to any other boot I have worn. No slipping, good traction, ultimate comfort...what can I say? I will be a customer for life!