Steplite EasyClean, without safety toe cap (O4), green
---
---
As a woman in agriculture I have tried a broad selection of boots to fit my needs. I found them all to be heavy and rigid. Bekina Boots gave me the solution I've been longing for.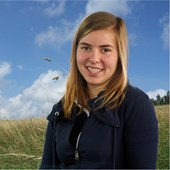 Emma T.
Not convinced yet? Find more happy wearers here.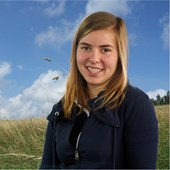 Steplite EasyClean feather light safety wellies for men and women, without steel toecap and steel sole, agricultural work wellies with flat sole, impervious to water, mud or detergents, insulating down to - 20 degrees, green
Every niche market has its own specific requirements when it comes to safety, hygiene and comfort.
Thanks to its flat sole, the Steplite EasyClean work boot is easy to clean and to disinfect. That is how you can avoid any cross-contamination. It is the ideal NEOTANE boot for usage in, for example, hatcheries. The boots are thermally insulating down to -20 °C/-4 °F to protect your from the cold and keep your feet warm.
Daily use in boot washers is not a problem for these boots. The Steplite EasyClean is resistant to vegetable and animal oils or fats, blood and various chemical cleaning products.
All our boots are made from NEOTANE, a high quality polyurethane. As a result our boots are light, flexible and strong, have a high thermal insulation value and last three times longer than rubber or PVC boots.