Surprisingly lightweight, flexible and warm for comfort and safety in the brewery.
Lightweight — 40% lighter so less tiring and less stress on your feet all day. And easier to climb and move
Flexible
Thermo-Insulating — Warm down to -4°C and even more. Great for cold brewery floors
Waterproof and SRC-certified for slip resistance
Kick-off spur for easy removal
Safety level S4 (steel toe cap) or S5 (steel toe cap and midsole)
Longer Service Life — Lasts up to 3X longer than rubber or PVC so you save $$ in the long run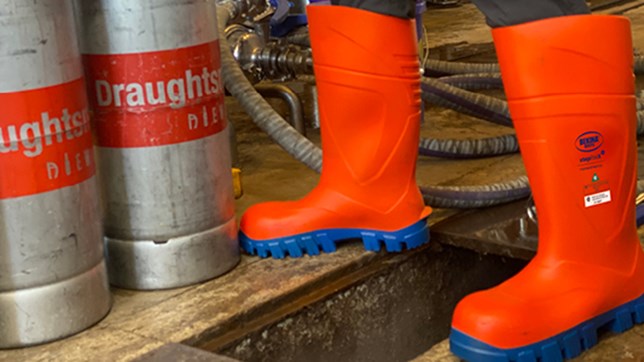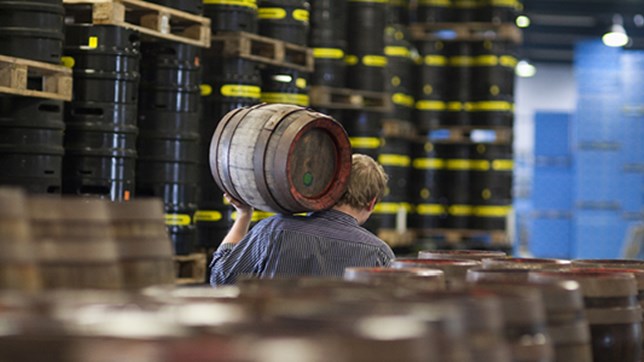 Unbelievable. Wore these boots for my whole long 14 hour day — and it felt like an easy 8! Thanks, Bekina Boots!"
What do you want from a pair of boots?
We know you're working on cold floors, climbing stairs and ladders and pouring hot and cold stuff all day. So how about boots that are actually comfortable? Boots made to be flexible and lightweight but exceed safety standards and keep your feet warm? And happy?
All our boots for brewing are made of NEOTANE. This high-quality polyurethane is not only waterproof but also light and flexible, which means that you experience comfort for much longer. Extra-practical for working long days! In addition, our wellies are strong, keep your feet nice and warm and last three times longer than rubber or PVC safety boots.
We think happy, comfortable feet help make better beer.